Christine Nett, LCSW, CSAC, ICS - Director
Children, Adolescents, Adults, Families, Couples
Adolescents with Oppositional Defiance
Seperation/School Anxiety
​​​​​​​Marital Dissatisfaction
Office Hours:

South Sheboygan Office​​​​​​​ - Monday & Wednesday 8 AM - 5 PM

North Sheboygan Office - Tuesday & Thursday 8 AM - 5 PM

Plymouth Office - Friday 8 AM - 5 PM


Amanda Anhalt, LCSW, CSAC
I am a Licensed Clinical Social Worker (LCSW) and a Clinical Substance Abuse Counselor (CSAC). I received my Bachelor of Science Degree from Marian College in 2007 and my Master's in Social Work Degree from University of Wisconsin – Milwaukee in 2014. My emphasis is individualized treatment that focuses on the client's strengths and skill building while using a trauma informed approach. I work with youth, adolescents and adults.
Specialties Include:
Dialectical Behavior Therapy
Relationships and Communication
Life Adjustments (work, relationships, other)
Adolescents with Oppositonal Defiance
Plymouth Office - Monday & Tuesday - By Appointment Only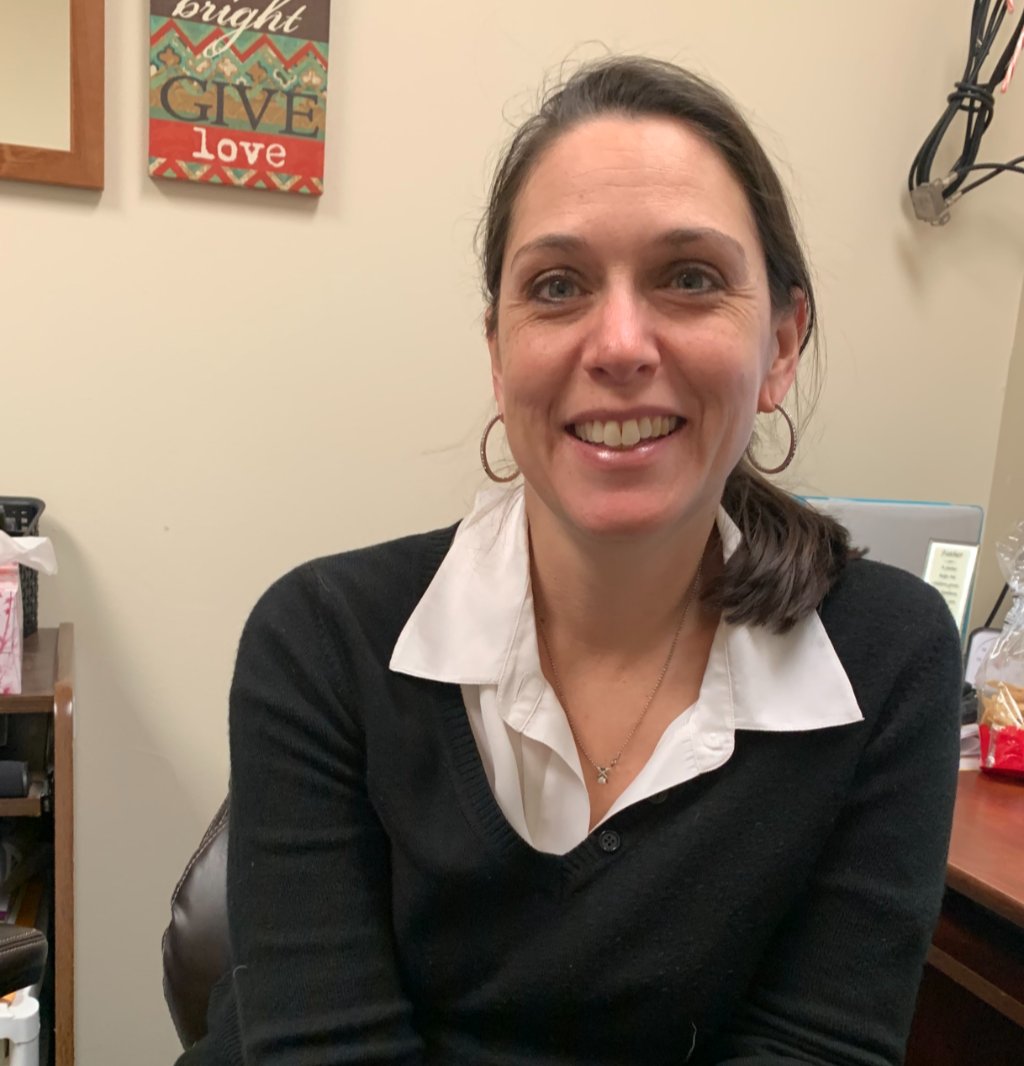 Jessica Brownrigg, LPC-IT, SAC-IT
Jessica is a recent graduate of Lakeland University where she earned her M.A. in Community Counseling. Jessica utilizes a variety of therapeutic approaches including Dialectical Behavioral Therapy, Mindfulness-Based Relapse Prevention and Cognitive Behavioral Therapy while remaining trauma-informed. Jessica is also a certified yoga instructor and a member of the American Counseling Association. Jessica works in collaboration with the client to develop a trusting and safe environment that builds off of the strengths of the client.
Specialties Include:
Office Hours:

South Sheboygan Office - Monday & Wednesday - 8 AM - 5 PM
North Sheboygan Office - Tuesday - 1 PM - 4 PM; Thursday - 8 AM - 5 PM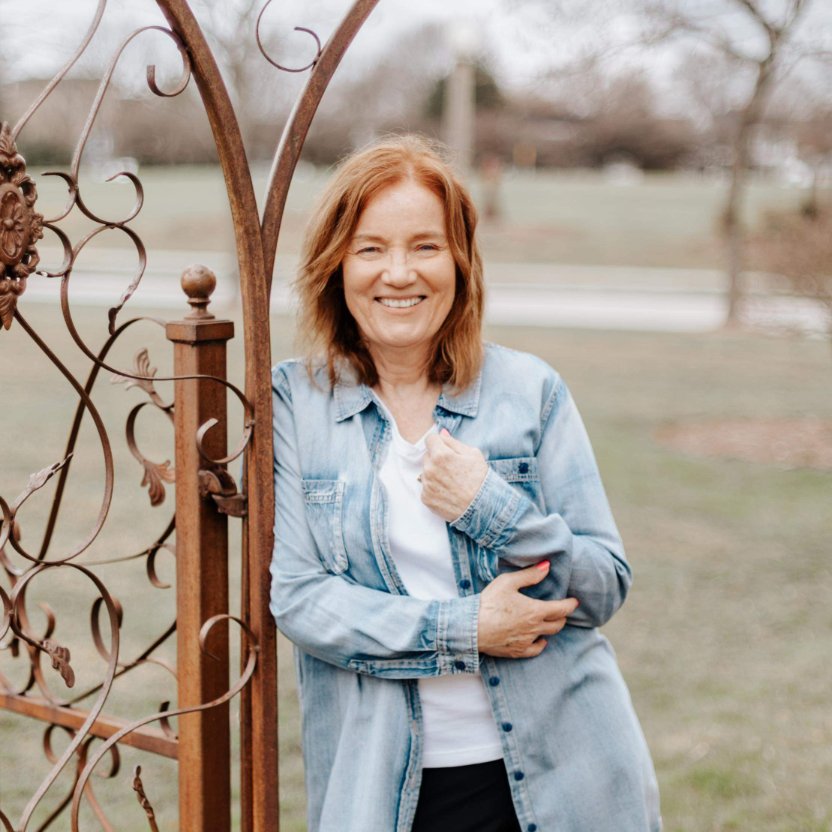 Cynthia Daane, LCSW, LMFT, CSAC
Cindy received her MSW from UW-Milwaukee participating in a research study at Brief Family Therapy Centre (SFBT) in Milwaukee, WI.
Cindy has over 35 years experience providing strength-based, trauma-informed therapy for individuals, couples and families.
Specialties Include:
Self-Esteem/Personal Empowerment
Parenting/Family Conflict
​​​​​​​Healing Childhood Trauma
North Sheboygan Office - Monday & Wednesday - 9 AM - 3 PM
​​​​​​​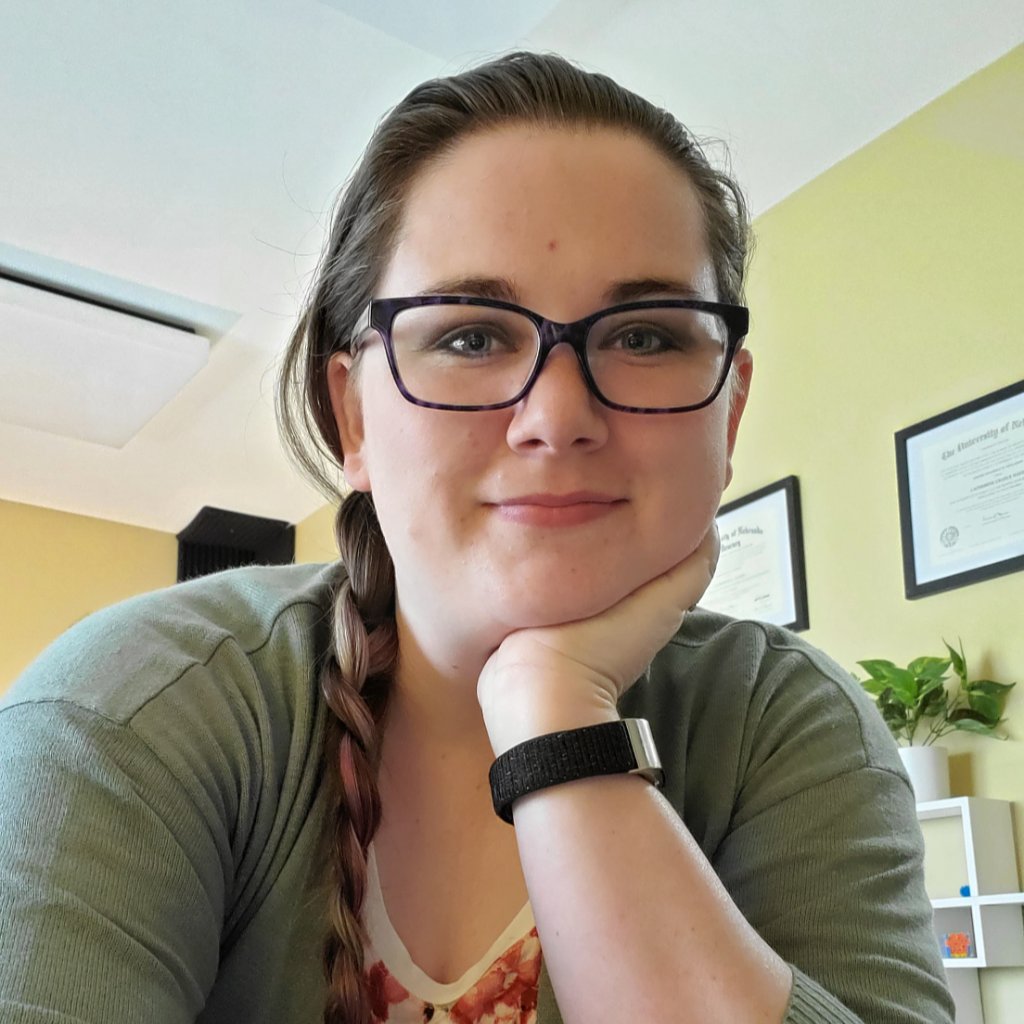 I earned my Master's degree in Clinical Mental Health at the University of Nebraska at Kearney in 2020.
I currently have a training license in Professional Counseling issued by the state of Wisconsin and certification in counseling by the National Board for Certified Counseling.
My focus includes an array of mental health concerns including, but not limited to, depression, anxiety, substance use, personality disorders, trauma and PTSD.
​​​​​​​
Specialties Include:
​​​​​​​
​​​​​​​​​​​​​​
CBT (Cognitive Behavioral Therapy)
OCD (Obsessive Compulsive Disorder)
​​​​​​​PPD (Postpartum Depression)
Office Hours:

South Sheboygan Office - Monday & Wednesday - 9 AM - 5 PM

North Sheboygan Office - Tuesday - 9 AM - 1 PM

Plymouth Office - Friday - 9 AM - 5 PM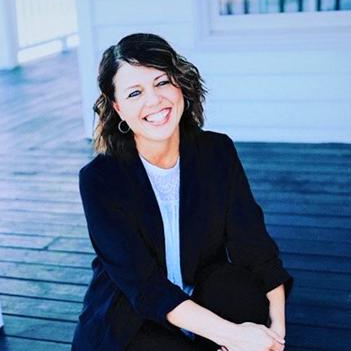 I graduated from Lakeland University with a Master's Degree in Community Counseling. My professional focus is on empowering individuals to take action in their own lives through a cognitive behavioral approach leading to improved mind and body wellness.
Specialties Include:
​​​​​​​
Manitowoc Office - Wednesday - 6 PM- 9 PM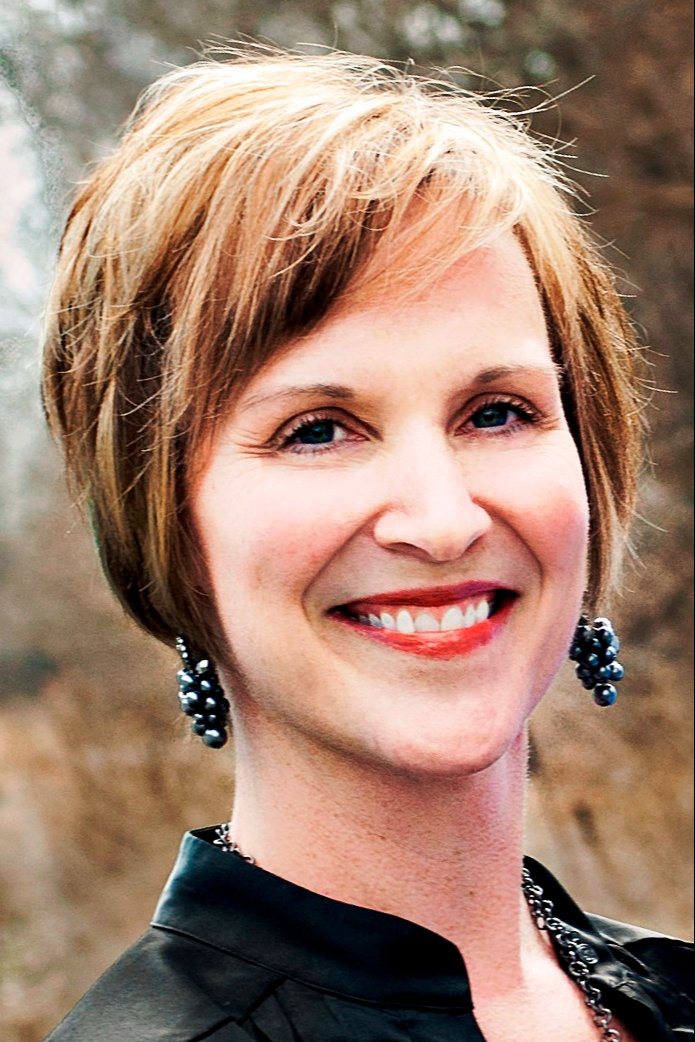 I received my Bachelors degree in 1990 and my Master degree in 1992 from Oakland University in Rochester, Michigan. My career began in 1992 working within the community mental health system as a counselor, supervisor and administrator. In 2005 I transitioned to outpatient counseling which has allowed me extensive experience working with youth, adolescence and adults.

For over 20 years I have worked with individuals, couples, families and groups of all ages with a variety of issues. I specialize in therapy for those experiencing depression, anxiety, bipolar disorders, adjustment to life challenges, divorce, marital and relationship problems. My therapeutic approach is integrative counseling with a solution focused cognitive-behavioral foundation. I believe that counseling is a collaborative effort between me, the counselor and you the client. The purpose and direction of treatment is realized through prompt intervention with specific and limited goals. We will work together utilizing our combined resources to identify and amplify change.
Specialties Include:
Families
Anxiety Disorders
Adjustment Issues
Marital Issues
Military Service Members
Chronic Medical Issues
Domestic Violence


South Sheboygan Office - Friday - 8 AM- 3 PM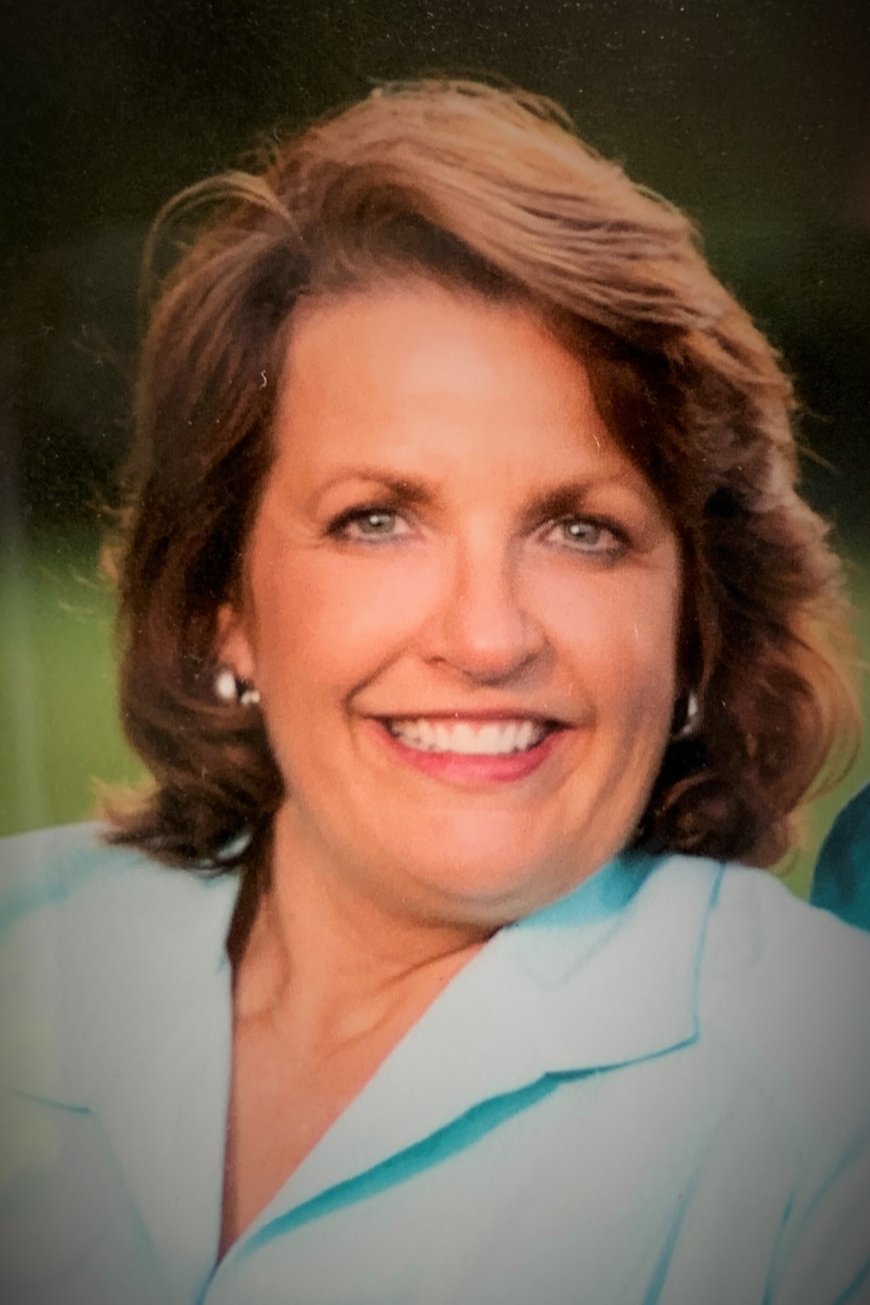 Darlene Mech, PhD - Psychologist
Dr. Darlene Mech received her Ph.D. in Clinical Psychology from the University of Wyoming in 1990 and has been licensed as a psychologist to work with clients of all ages since 1991. She has been in private practice since moving to Sheboygan in 1998.

Dr. Mech has worked with clients from all ages and backgrounds experiencing a wide variety of problems. She has expertise in the areas of mood and anxiety disorders, parenting issues and child/adolescent behavioral problems, relationship difficulties and marital therapy, job stress and panic attacks. She is especially interested in women's issues including self-esteem, assertiveness, depression, eating/food relationships and coping with illness.

Dr. Mech is experienced in diagnosing and treating Attention Deficit Hyperactivity Disorder (ADHD) in children and she leads a seven week Christian parenting class once a year. She offers therapy from a Christian perspective and she is often asked to give presentations to the church, school, community or workplace on a variety of topics.

Dr. Mech is the mother of two adult children and is married to a Lutheran minister. She is active in her church and various volunteer activities in the community. She served on the Board of Directors for Mental Health America for six years. She enjoys traveling, reading, camping and biking.​​​​​​​
Adults/ Adolescents/ Children 3 & up
Women's Issues (Self-Esteem, Food/Body Image, Assertiveness)
​​​​​​​
Eating Disorders (mild-moderate)
​​​​​​​Parenting/ Child Behavioral Issues
Office Hours:

North Sheboygan Office - Monday & Thursday - 9 AM - 5 PM

Tuesday - 8:30 AM - 2 PM

Wednesday - 9 AM - 6:30 PM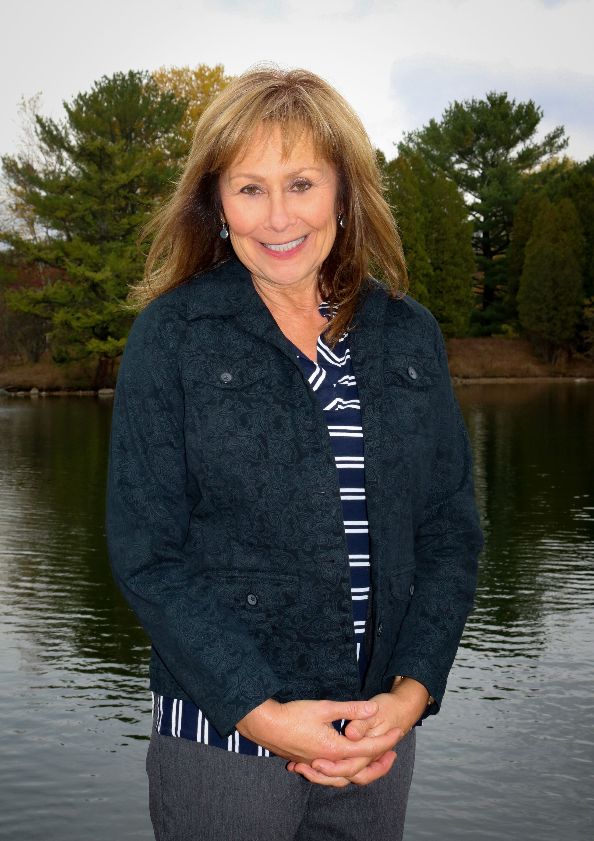 Suzanne is a Licensed Clinical Social Worker, LCSW. She graduated in 1990 with a Master of Science Social Work degree from UW Madison. She was a School Social Worker for 26 years in Sheboygan and is well versed in working with a wide variety of people, ages and situations. Suzanne works with both adolescents and adults. She offers therapy with a Biblical/Christian view.
​​​​​​​ Specialties Include:
​​​​​​​
Adults and Adolescents (ages 14 and up)
Trauma
Anxiety

Sexual, physical and emtional abuse
​​​​​​​Grief and loss

Life stress/transitions
Divorce

Women's issues

Extreme abuse

Victims of human trafficking

North Sheboygan Office - Monday & Wednesday - 10 AM - 5 PM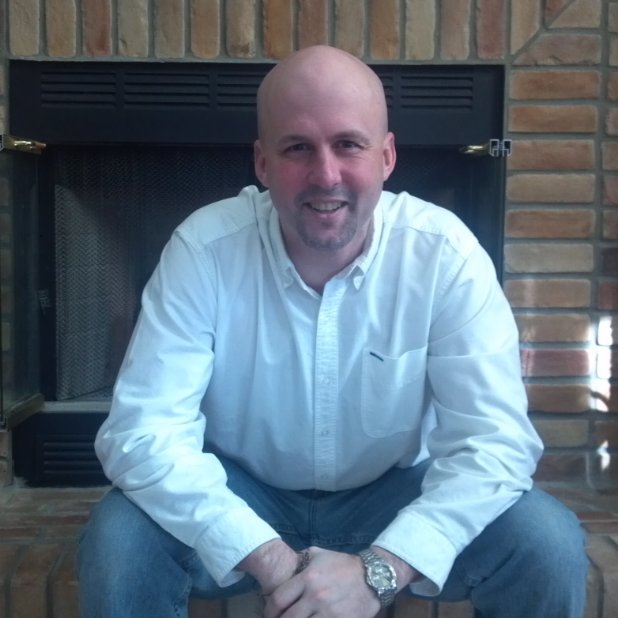 Justin R. Strahl graduated UW-Oshkosh, in 1995 with a Bachelor's Degree in Psychology and from UW-Whitewater in 2001, with a Master's Degree in Community Counseling. He has 17 years experience with individuals who suffer from persistent and chronic mental illness, as well as four years experience with those who are institutionalized.
He uses a dual-systems approach to therapy which includes both a physical wellness model and the cognitive-behavioral approach. His main specialty is helping clients develop coping strategies for troubling circumstances through the use of a solutions-focused approach.
Specialties Include:​​​​​​​
Psychotic Disorders and their medication treatment
​​​​​​​Adjustment to, and management of, auto-immune disorders
Office Hours:

South Sheboygan Office - Tuesday - 10 AM - 12 PM - AODA Group Meetings Only

Wednesday - 5:30 PM - 7:30 PM - AODA Group Meetings Only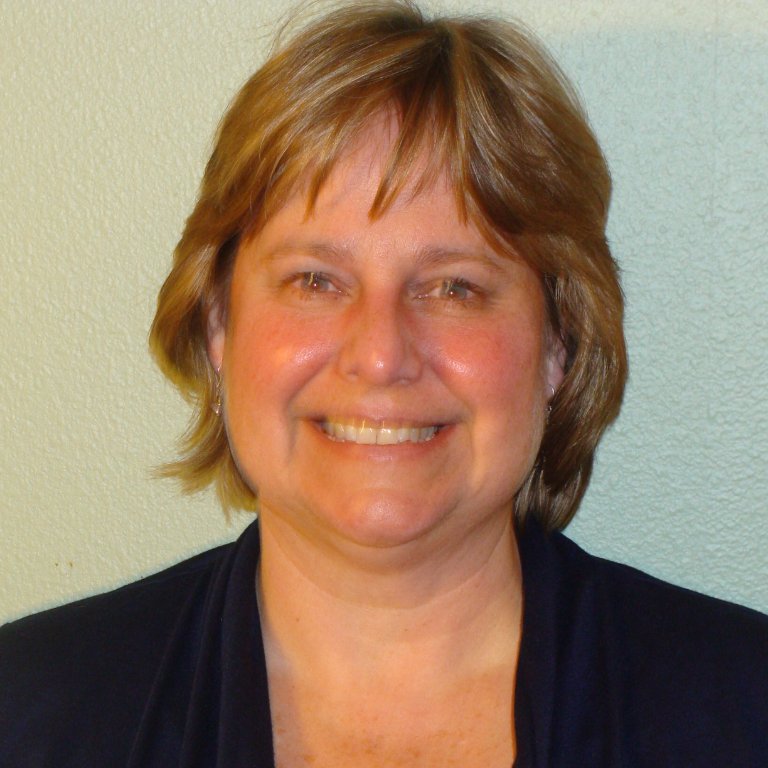 ​​​​​​​
Specialties Include:
​​​​​​​
Office Hours:
North Sheboygan Office - Monday - 12:30 PM - 4:30 PM
Tuesday & Wednesday - 10 AM - 5 PM